Sprinkler Repair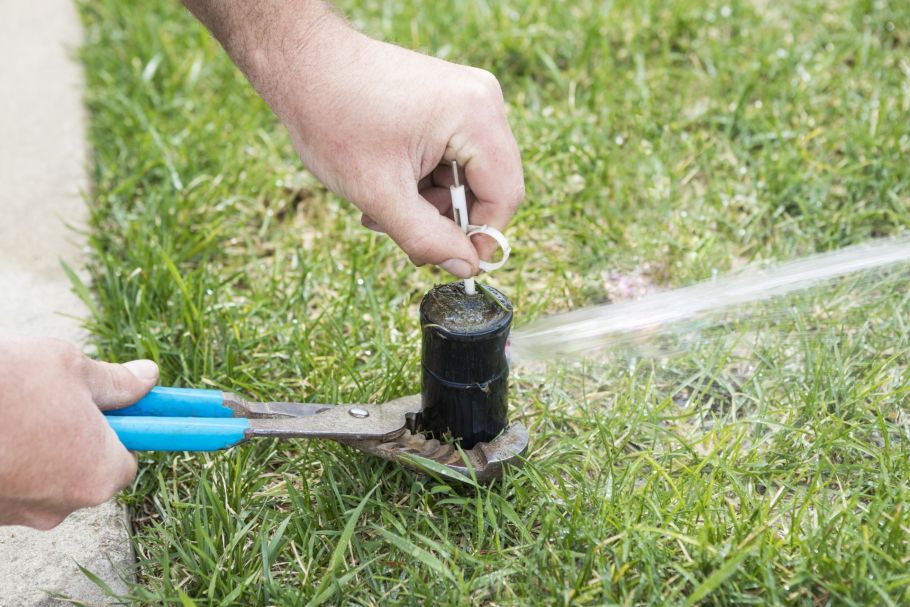 If your sprinklers are malfunctioning or not working as efficiently as possible, DuBosar Irrigation, LLC can help! We have been taking care of all the community's sprinkler repair needs since 1991. Give us a call today to take care of your sprinkler issues as soon as possible!
---
Call for a FREE Quote
---
We Can Repair Any Sprinkler!
If your sprinkler system is not performing the way you need it to, call DuBosar Irrigation, LLC to evaluate and solve your problem. Our qualified irrigation team will solve your problem quickly and professionally. We offer affordable pricing on all our services as well as finish the job in a timely manner. If your grass is soggy or dry, give us a call and we will find out why!
DuBosar Irrigation, LLC's Sprinkler Repair Services
Our many sprinkler repair services include,
Repair or replace valves

Check and set controllers

Automate your system

Adjust components

Assess and solve electrical problems

Raise, lower and replace heads
And much else! If you have any other issues, give us a call at (860) 365-6035 and we can help.
Why Choose DuBosar Irrigation, LLC for Your Sprinkler Repair?
For over 32 years, we have been serving the community as irrigation experts. Whether your sprinklers are leaking or something is wrong with your sprinkler pipes, we respond promptly to all our calls and finish the job in no time. Attempting a do it yourself fix may work temporarily, but it also may end up costing you more in the long run if done incorrectly. Rather than risk that, call the experts at DuBosar Irrigation, LLC for a reasonably priced and time-efficient service!
---
Call for Fast FREE Quote
---