Sprinkler Installation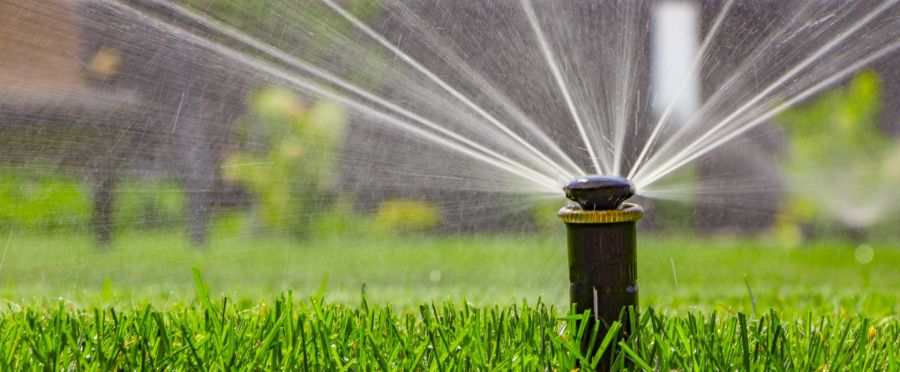 DuBosar Irrigation, LLC sprinkler systems are installed with respect for your property, after all, they are meant to help your lawn look its best. By calling DuBosar Irrigation, LLC, you can forget about the hassle of hand watering your lawn. Put our 32 years of experience to use and give us a call today!
---
Call for FREE on-site Irrigation Analysis
---

Why Get Professional Sprinkler Installation?
Compliment your outdoor living space with a properly installed irrigation system. DuBosar Irrigation, LLC can design and install your sprinkler system from start to finish. Not only will your landscaping be beautifully maintained with minimal effort, but your investment will be protected year after year.
Benefits of DuBosar Irrigation, LLC's Irrigation Systems
Your new DuBosar Irrigation, LLC sprinkler system will have three main components,
Sprinklers – to deliver water to your lawn and plants. They will be sized and directed to distribute the correct amount of water to your vegetation.
Valves – to release water through a series of underground pipes to the sprinklers. The number of valves used will depend on the number of zones required for your system.
Controller – to activate the water flow to various zones. Your controller will be automated to turn valves on and off on a schedule so that your lawn will receive optimal watering coverage and time.
Properly installed irrigation systems maintain lawns and landscapes with precision and efficiency that hand watering and hose placement cannot. With accurate management of your watering timetable, you are sure that the correct amount of water is going where it is needed, when it is needed.
Why Choose DuBosar Irrigation, LLC for Your Sprinkler System Installation?
DuBosar Irrigation, LLC sprinkler installations are neat and complete. with minimal disturbance to your property. We pride ourselves in using only top quality products and our installation team provides professional, top-notch workmanship that is second to none. We maintain a clean work environment and leave your grounds spotless. When your project is complete, you'll have a new automatic irrigation system that will keep your lawn and garden beautiful year after year. The system will deliver water only where and when it is needed, saving you money. Since 1991, we have been installing sprinklers throughout the community to help lawns look their best, give us a call to see how we can help you!
---
Call for Fast FREE Quote
---