Sprinkler Activation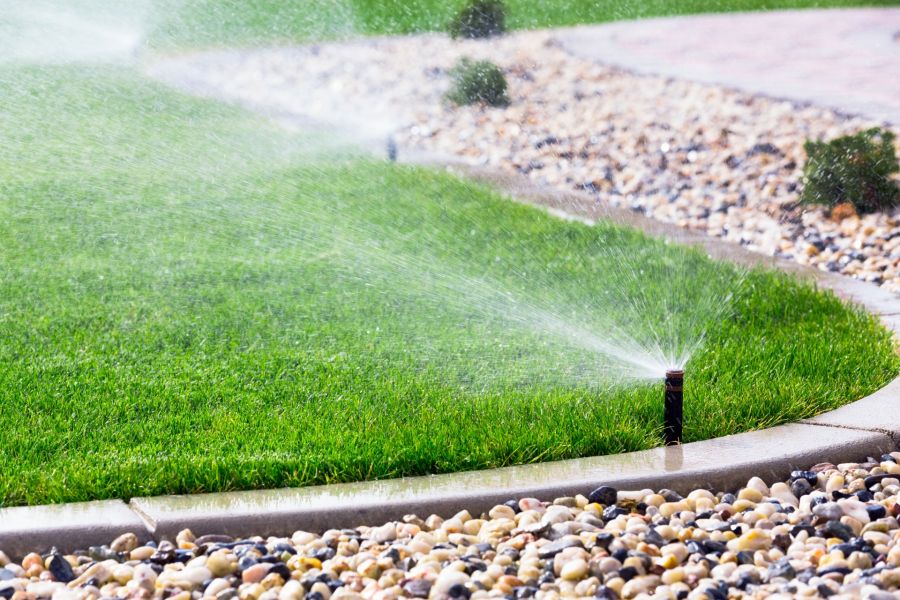 As the temperature rises, your lawn and plantings wake up from their winter slumber, which means it is time to activate your sprinklers and irrigation systems. To take care of this, call the experts at DuBosar Irrigation, LLC with over 32 years of experience!
---
Call for a FREE Quote
---

Our Sprinkler Activation Service
DuBosar Irrigation, LLC will activate your irrigation system, check for breaks and leaks in valve boxes and exposed pipe, and then go through each zone to check for breaks, leaks, and coverage issues. We will also set your timer appropriately for the time of the season. When you call DuBosar Irrigation, LLC, we see your sprinkler activation through from start to finish.
Your Satisfaction is DuBosar Irrigation, LLC's Goal
Owner, Brian and Craig DuBosar is dedicated to providing the highest quality sprinkler services. We have been helping homes & businesses with all their sprinkler needs since 1991, making a name for ourselves throughout the community. Our business was built on referrals, so customer satisfaction is our primary goal.
Why Choose DuBosar Irrigation, LLC for Your Sprinkler Activation?
We offer competitive pricing and on-time scheduling for your sprinkler activation. We take care of your lawn and garden from start to finish. Full seasonal services are available. For over 32 years we have been serving the community, taking care of all your sprinkler and irrigation needs. When you call DuBosar Irrigation, LLC, you are guaranteeing you get a complete service that will get your lawn looking the best it possibly can. Give us a call today at (860) 365-6035 to get started on your sprinkler activation service!
---
Call for Fast FREE Quote
---