Residential Irrigation
Green luscious grass and vibrant colorful plantings!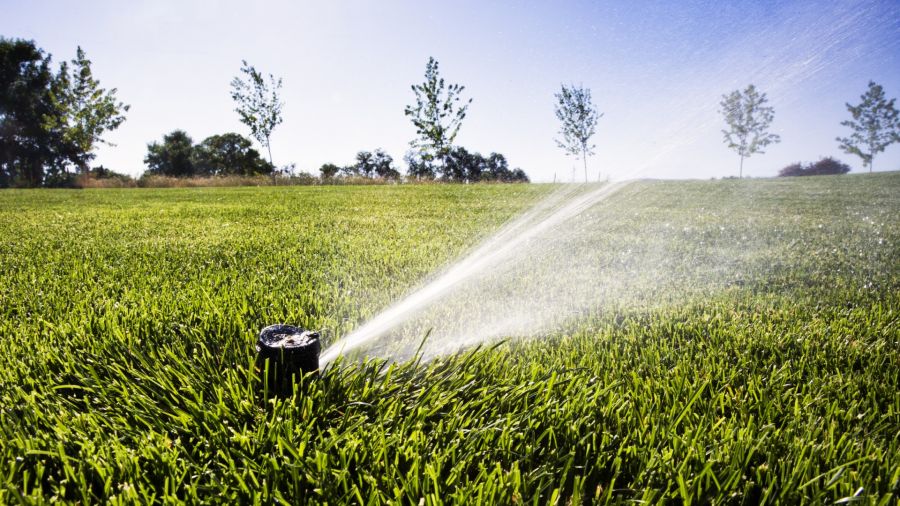 Compliment your outdoor living space with a custom home irrigation system. DuBosar Irrigation, LLC can design and install your residential irrigation system from start to finish.
---
Call for a FREE Quote
---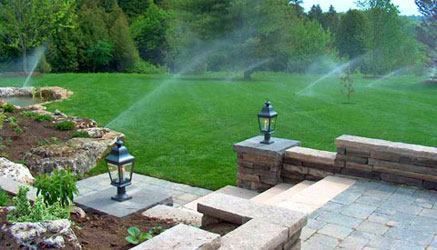 Residential Irrigation Experts
Not only will DuBosar Irrigation, LLC's irrigation experts get and keep your landscaping looking its best, But we'll give you the knowledge to keep it beautifully maintained with minimal effort. Your landscaping investment will be protected year after year.
Reasons why you will Love your DuBosar Irrigation, LLC sprinkler system:
Custom Design: DuBosar Irrigation, LLC residential irrigation systems are designed specifically to the needs and desires of your home, family, and property.

No Effort: DuBosar Irrigation, LLC home irrigation systems automatically provide water at the time of your choosing. Early morning, before you awake, or midday while you are away, not a problem. You enjoy your lawn more, and care for it less.

Economical: Our team will audit your system to determine the ideal water flow for each zone.

Smart: A rain sensor can be installed so the system won't come on when it is raining.

Environmentally Friendly: DuBosar Irrigation, LLC sprinkler systems are precise, minimizing runoff.

Great Support: We provide a full range of sprinkler system services from spring start up to winterization, and full maintenance in between. It's easy to care for your lawn with DuBosar Irrigation, LLC specialists on your team.

Beautiful: Come home to a lush green lawn and smile!
Contact DuBosar Irrigation, LLC today to discuss how we can save you time and money on your lawn maintenance.
DuBosar Irrigation, LLC's Irrigation Services
Custom irrigation systems

Regular maintenance of existing systems

Repair of sprinkler components

Sprinkler Winterization

Start of season irrigation system preparations
---
Call for Fast FREE Quote
---